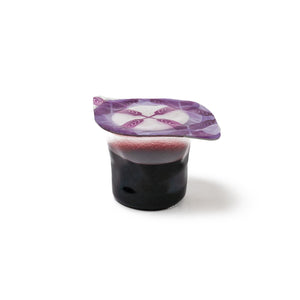 The Premium Fellowship cup is a prefilled cup with wafer.

Quiet easy to open design using dual tabs.
Designed to fit in standard Communion trays.
We currently sell only the 500 count cases.

We apologize for any delays you might experience.  Thank you for your patience and understanding as we work to fill your order as soon as possible.